Forensic Watch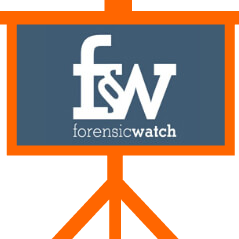 EFIC Foundation is eager to share its experience and expertise through a unique and innovative programme, called: "Forensic Watch", which unlike scientific projects for forensic practitioners, engages the citizens in the very specialised area of forensic science.
ILEAnet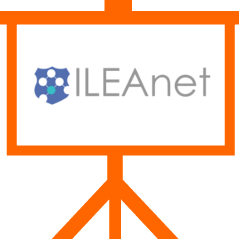 EFIC Foundation participates in the ILEAnet project funded by Horizon 2020, the European Union's Research and Innovation programme. ILEAnet is a network+community set up by LEA practitioners for LEA practitioners aiming to address major current and emerging problems they face.
Monopoly PROJECTS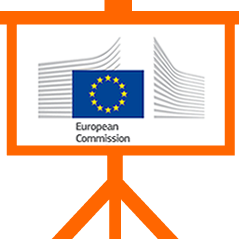 EFIC Foundation participates in the implementation of projects financed from the so-called Monopoly ISEC Action Grants Program of the European Commission. These projects are mostly devoted to the implementation of actions aimed at ensuring and improving the quality of forensic science through the creation of guides to good laboratory practices, assumptions interlaboratory comparisons, development of research methods and standards for interpreting the findings.